FINALLY, A PREMIUM CONTROL CHEF'S CLEAVER WITH A RUTHLESSLY SHARP BLADE!
EVERY CHEF DESERVES THIS KNIFE
The Chikara Head Chef Knife is the embodiment of perfection.
The moment you take hold of this masterpiece, you will instantly feel like a head chef, regardless of your experience. We believe that everyone deserves to feel the power of Japanese excellence through a knife that can slice, dice & chop anything as if it were butter.
This one of the greatest hand-forged creations the Wlkuyo team has crafted in recent years, and we want you to experience the beauty of the Chikara, as it will be like love at first sight.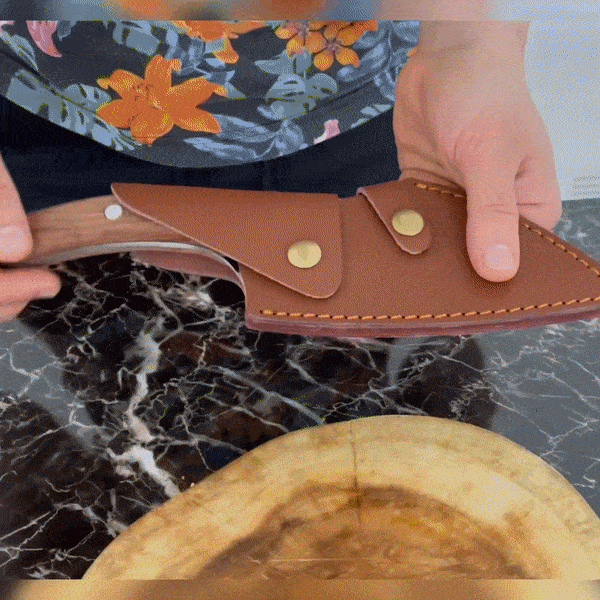 Our artisans are handcrafting the most exceptional kitchen cleaver knife the world has ever seen. The people demanded a knife with more control and we delivered. This model features a precision, laser-carved index finger hole, for superior control.
The blade is comprised of traditional Japanese steel ensuring a sharp, quality cleaver knife for years to come. Now you can slice and dice your favorite foods while being in complete control. Premium oak wood makes up the handle for the most comfortable and secure chef's experience ever.
Premium Control: What sets this cleaver knife apart from all others is the unique hole cut out that allows for maximum control and comfort. Feel what it is like to be in complete control and achieve precision cuts.
Stainless Steel: Our Japaknives are hand-forged using traditional Japanese steel which is proven to combat corrosion, ensuring you have a quality stainless steel cleaver knife for years to come.
Ergonomic Handle: Japanknives have achieved a perfectly balanced wooden handle to provide maximum control, flexibility, and comfort.
Hand-Forged: All of our Japaknives are unique as they are each individually hand-forged using traditional techniques that have been passed down through generations of blacksmiths.
Colors: Featuring a timeless colorway in the Oak Brown & Onyx Black, these Japaknives are truly beautiful.
 🔪 OUR PROCESS 👇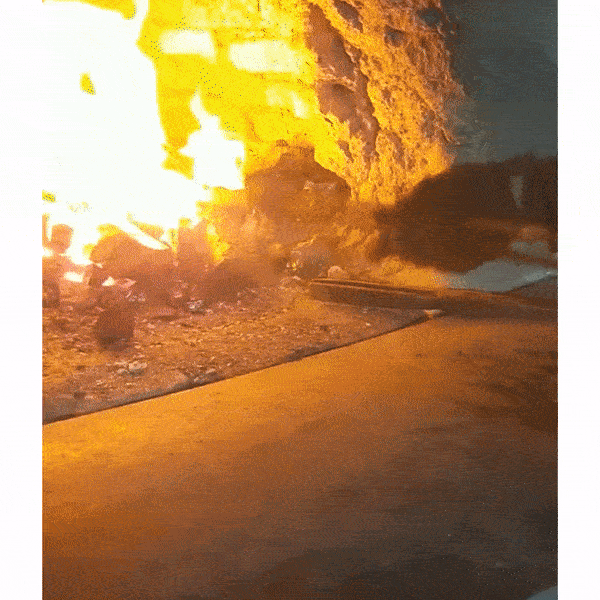 EVERY CHEF DESERVES THIS KNIFE