DESCRIPTION:
A complete professional nail extension kit for easy, at-home manicures with?natural?& professional-looking results.
FAST & LONG-LASTING:?Our professional gel can be applied quickly – in 15 to 30 minutes – and lasts for at least 3 weeks.
EASY APPLICATION:?Simple to understand and easy to use, you??ll be amazed at the results of your at-home manicure.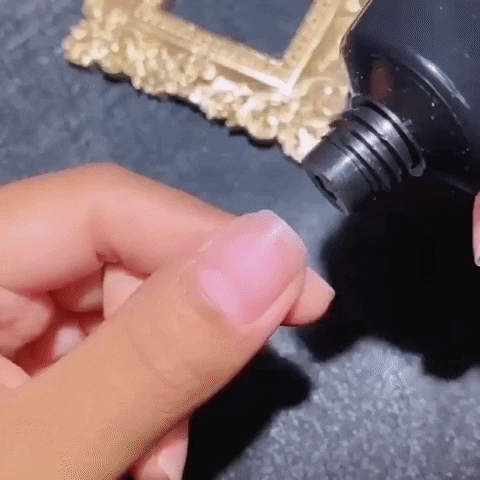 ENVIRONMENTALLY-FRIENDLY: Fein Beauty? nail extension gel?is non-toxic and has no monomer or chemical odors, making it an environmentally-friendly gel that won??t damage your nails.
COST EFFECTIVE:?The average price of a professional manicure is about 60$, but with our kit you can do a minimum of 6 manicures for only 49.90$ (approximately ~8$ per manicure!).
HOW TO USE :
Clean the nails
Squeeze the right amount of PolyGel
Select the right size for the nail tip
Roll the PolyGel onto the nail tip
Dip brush into slip solution, even the PolyGel for a smooth surface
Apply base coat and attach the nail tip
Dry nail with UV light
Trim the shape, apply top coat and Enjoy!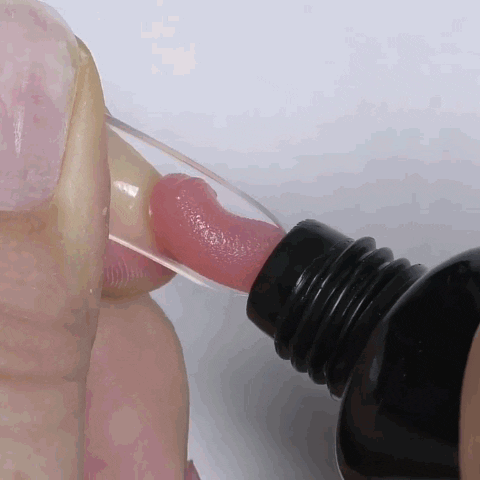 HOW TO REMOVE:
Fein Beauty??nail extension gel?easily files off because its unique TriPolymer Technology is light and durable, while still remaining pliable, allowing for quicker break down during removal
Soak off the nails into acrylic remover for about 5 minutes.
Rip down the whole piece of nail enamel gently on each nail.
Gently buff the nail. DO NOT file the natural nail.
Cleanse with NAIL SURFACE CLEANSE and a WIPE IT OFF lint-free nail wipe.
KIT PACKAGE LIST :
6 x 15ml Poly Nail Extension Gel
1 x 100pcs Nail Extension Forms / Different sizes
1 x Dual Headed Nail Art tool- Brush and Spatula
1 x Black Nail Sanding File
1 x Nail Brush
1 x? Cuticle oil pen
1 x?Tweezer
1 x?Nail separator
1 x?Nail?Crystals &?Rhinestones
1 x UV Nail Lamp(6W)
1 x Base Coat(8ml)
1 x Top Coat(8ml)