Description:
Electric Waterproof/Snowproof Heated Gloves Keep Your hands cozy and warm for hours while.NO more frostbite, cold hands, or that uncomfortable feeling while out in the cold! Keep your hands warm and cozy while outside in the cold!
Includes Rechargeable Battery
Keeps constant warm temperature for up to 8 hours!
3 temperature settings- up to 124° F/ 67° C
Warms hands in less than 30 seconds
Adjustable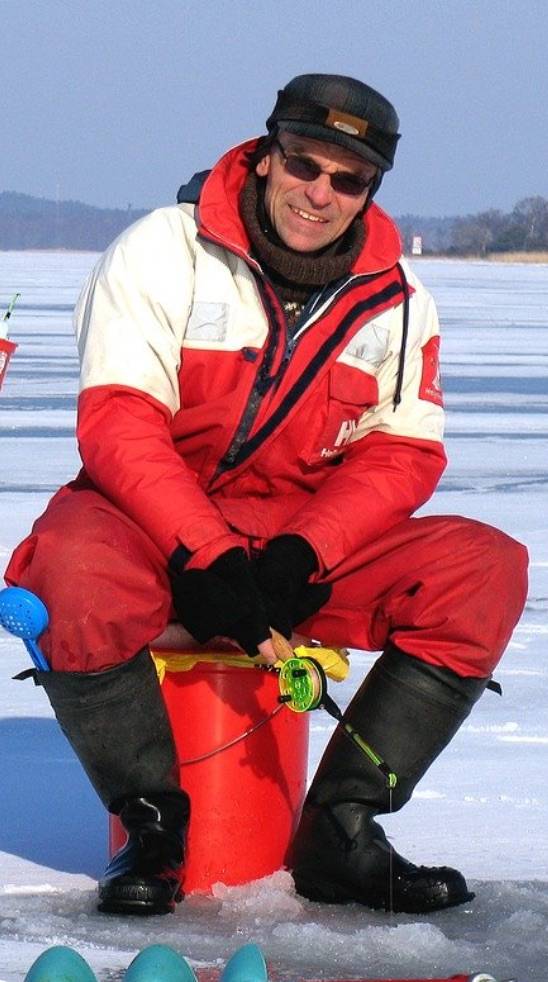 "These heated gloves while on my snowboarding trip and now daily. They keep my hands warm . All day. I charge them up once a week." -US.Abraham
Why Weston Heated Gloves 2.0?
Having your hands exposed to the cold is UNCOMFORTABLE. Imagine keeping your hands cozy and warm while working outside, building a snowman , fishing, skiing, snowboard , or just having fun!
Warm your hands in less than 60 seconds

Made to withstand brutal , freezing winters

Great gift for a loved one (For Men or Women!)
Why Choose Weston Heated Gloves 2.0?
Includes Rechargeable battery to keep warm for up to 8  hours. (Can charge your batteries anywhere!)
Stays warm in the snow
Temperature adjustable up to 154° F/ 67°C
Adjustable for any size
Frequently Asked Questions
1.How long does the heat last for?
Up to 8 hours! Most of our customers charge the battery about once a week. You can order extra and have multiple charged batteries on hand!
2.Will these fit men and women's hands?
Yes, these gloves can typically fit both men and women.