Let The Serenity Awaken! 😍
Finding the perfect lamp can be a tough mission. That's why we created SparklyLamps.
Now, just relax & enjoy our beautifully crafted elegant design, which adds a sense of coziness and an everlasting dreamy glow to any space like no other.
Are you ready to wake up to serenity? ✨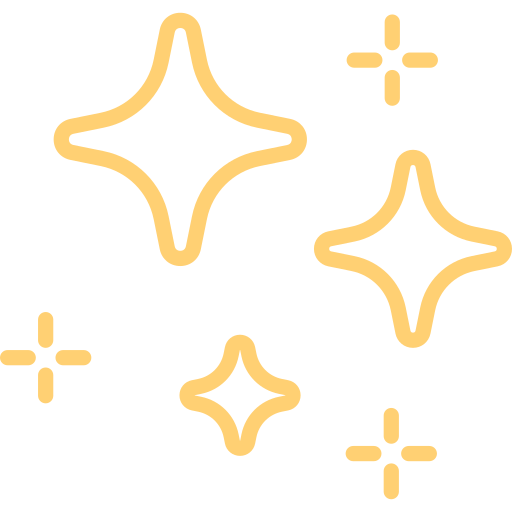 Peace & Romantic Vibe To Your Home
SparklyLamps Helps With Stress & Anxiety which its unique fairy spark lightning which creates a magical relaxing scene.
Just turn on the light, sit nearby and get ready for serenity!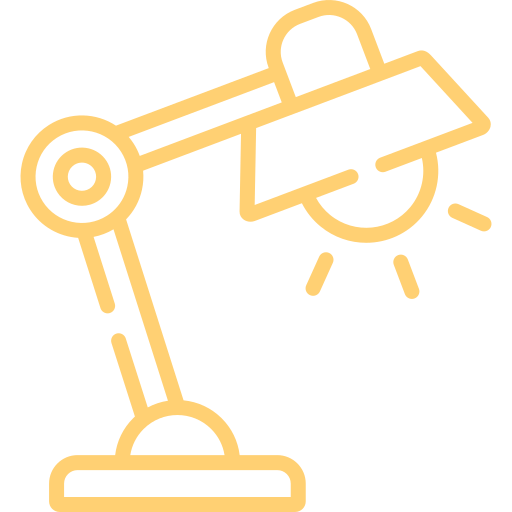 Transforms Any Room In Seconds
Put it anywhere! SparklyLamps designed to fit anywhere. This elegant piece can be used as a bedroom nightlight, dinner table mood-setter, and even near the toilet.
Why won't you bring it home? 🧚‍♀️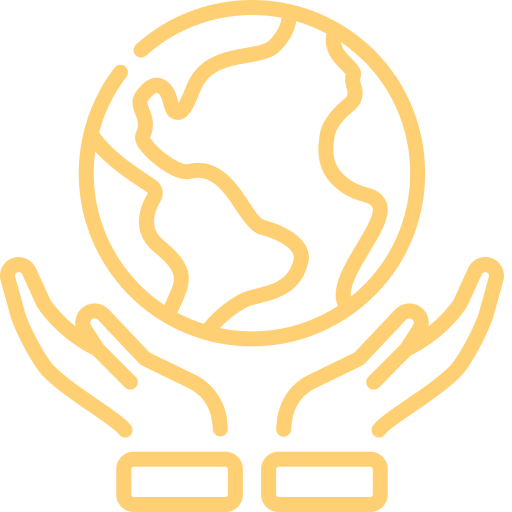 Luxury Design That Saves The Planet
Earth is important to us. We designed SparklyLamps to preserve the environment as much as possible, while providing the luxurious design:
❤️️ Metal Base
❤️️ LED Lighting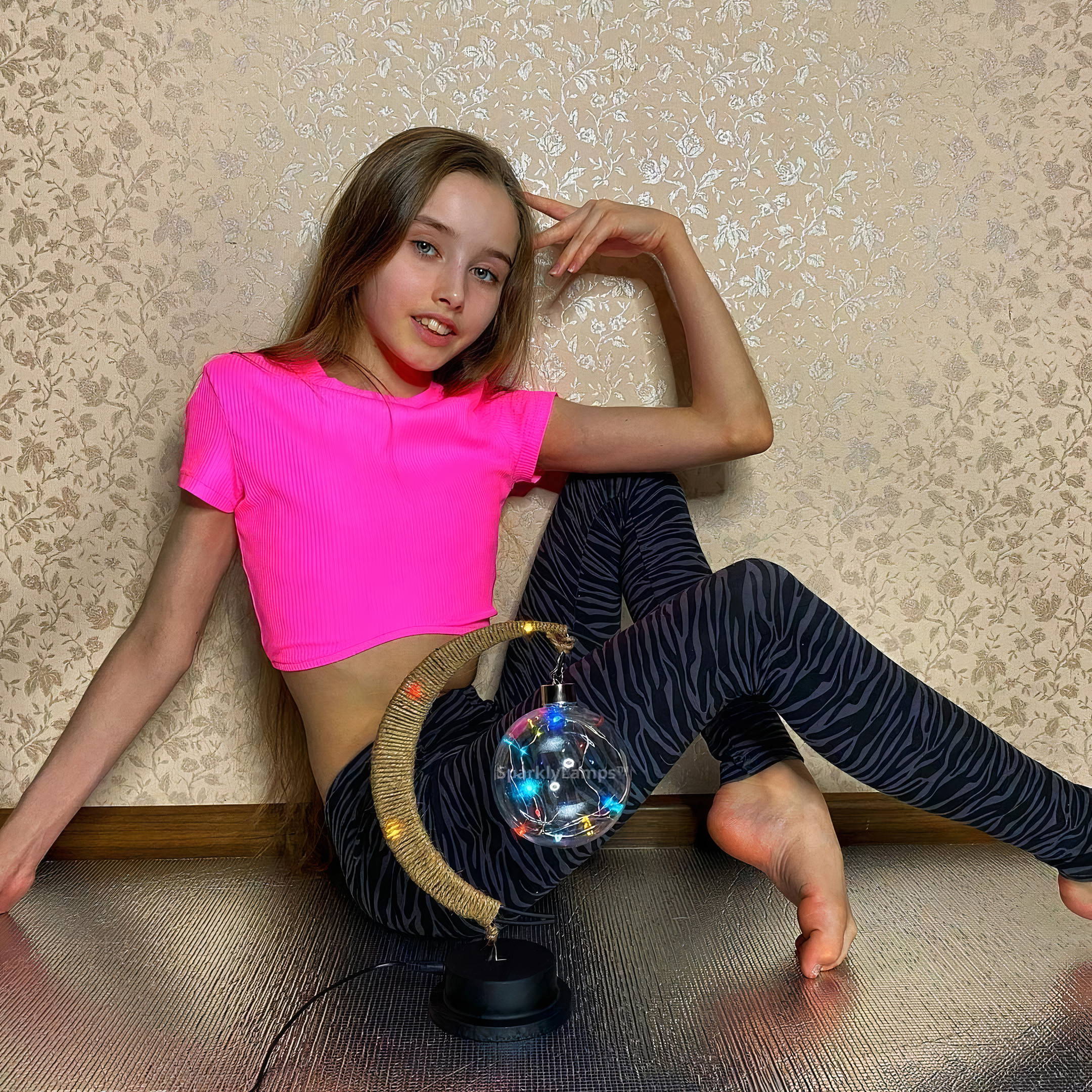 "…I fell in love with it immediately" ✨
This magical moon lamp looks like something straight out of a fairytale. Now, just relax & enjoy those lovely moments in your day with SparklyLamps
Those little moments in your day will now become even more wonderful!
THE PERFECT SIZING
SparklyLamps designed the moon lamp to match your everyday life – our perfect sizing lamp will make it easier for you to place it anywhere.
Approximately Sizing:
Height: 30cm / 11.8inch
Width: 18cm / 4.3inch
Base Diameter: 11cm / 7inch
EASY TO USE
We are shipping our SparklyLamps fully ready to use!
Just insert 3xAAA batteries OR plug the USB cable to your computer / phone charger.
HIGH END MATERIALS
SparklyLamps is made of metal, making it one of the most durable lamps out there! Enjoy high quality and luxurious feeling with our moon lamp.
Power Supply: USB with switch / 3xAA batteries (not included)
Material: Black metal, hand-woven with fiber rope
Pendant: High end transparent plastic
Lamp: 20 Copper wire LED lights

Package Included:
1x SparklyLamp