Come and see if your yard is out of date. Everyone is buying pastoral decorations. Have you bought them? Let's add a new look to your yard in the new year!
🌳These are the most adorable chickens ever and complex supplement to any garden decoration!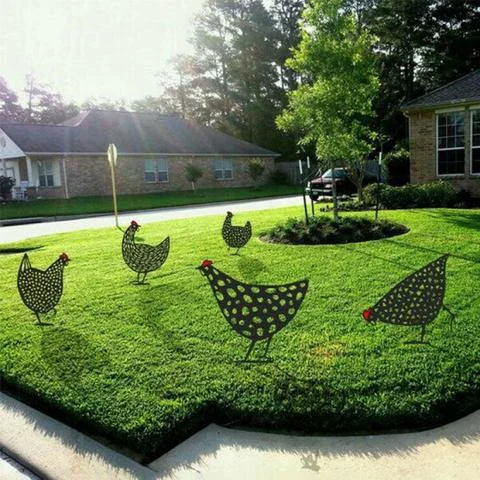 🌿This group of cutest chickens are suitable for any place, yard, lawn, garden, and may also attract the attention of your little animals.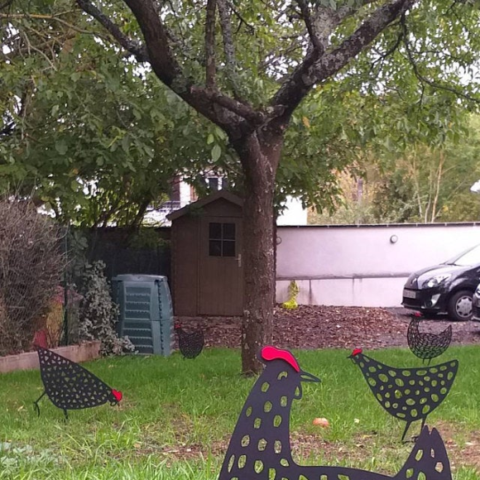 ✨This group of cuteness can make your yard come alive and become the most creative yard in the area.