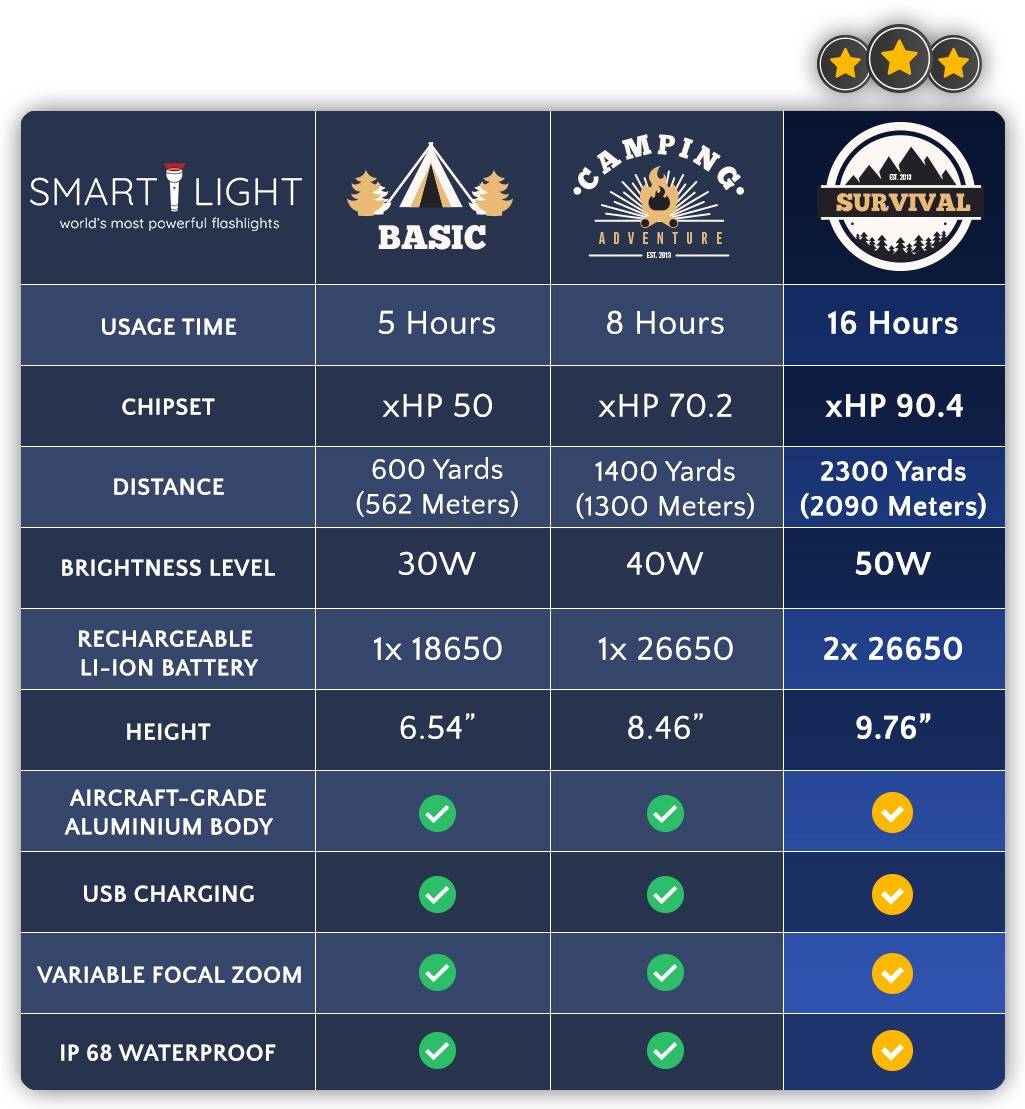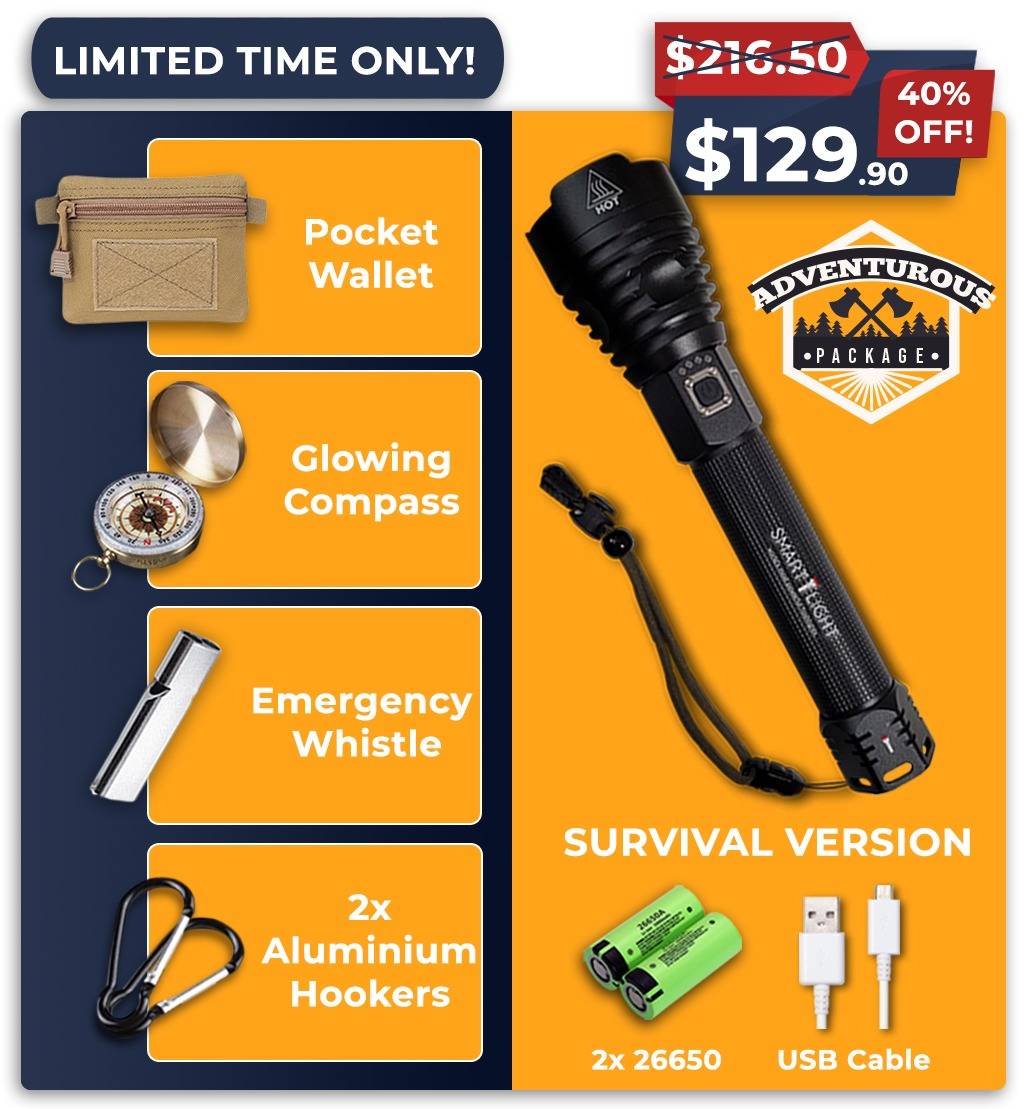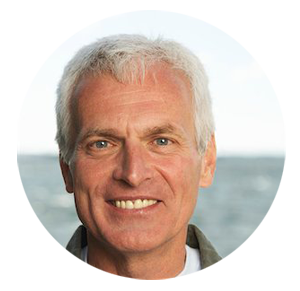 A must for any situation..
This is absolutely fantastic!!! I got all of the versions of Survival KKL v2, and use them at different places. I must admit that the survival version is so powerful! The battery runs for complete 16 hours. I don't always want to use it at the highest setting so it is really helpful to have the lighting modes. These have everything that I can expect from a flashlight! One last thing, the add-on adventurous kit is also amazing! The compass is glowing at night, the knife is very sharp, the lighter never ends, and the hook is so good to keep everything together. I love Smart Light!
Everyone Loves Smart Light!
With excellent heat dissipation design and?long battery life, you don't have to worry about the?long use time. Explore the endless possibilities with its ultra-resistant features.?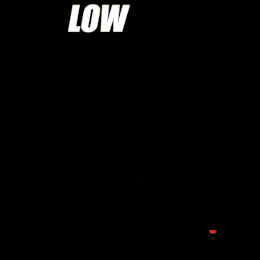 A Flashlight With Advanced?Technology
Smartlight KKL v2 is a?high-quality tool?that can allow you numerous benefits. It is now an?everyday carry gear.?Whether you need it in your toolbox or for adventure purposes, it has become a useful accessory.
It is designed by keeping your daily and specific necessities in mind.?Perform your indoor activities or live outdoor enthusiasm, it will work effectively.?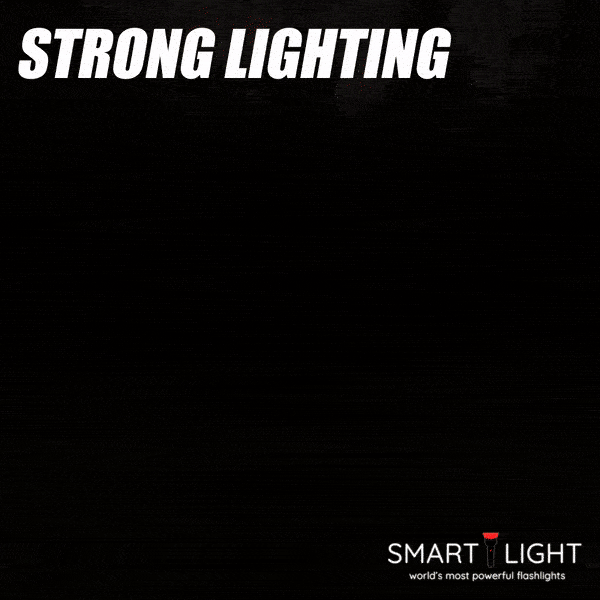 Powerful & Durable
Thanks to its aircraft grade A6061-T6 aluminium body?and?chipset?we use in?KKL v2, it is one of the?most powerful and durable?flashlights out there.
With its IP68 Rated Protection,?it is able to work in?extreme environments and weather.?Fully protected?against dust and foreign objects?in every condition!
The newly upgraded KKL v2?is able to provide up to?94?? wide beam angle?for shorter distances and up to?36?? for the longest distances?with its zooming features!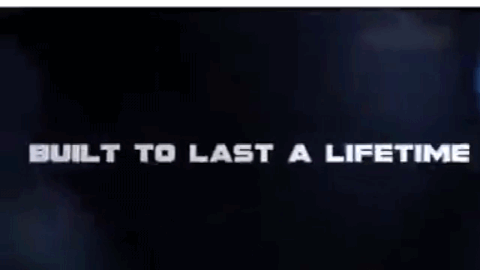 Versatile, Portable and Build To Last
KKL v2 is?our strongest and most durable flashlight.?With its 3700mah 26650?rechargeable batteries?you will enjoy the long use time.
Whether you are fixing things, camping, or exploring, this?works perfectly with its 5 different light modes,?waterproof mechanism, and portable design. Impact-resistant to 16 feet (5 meters).?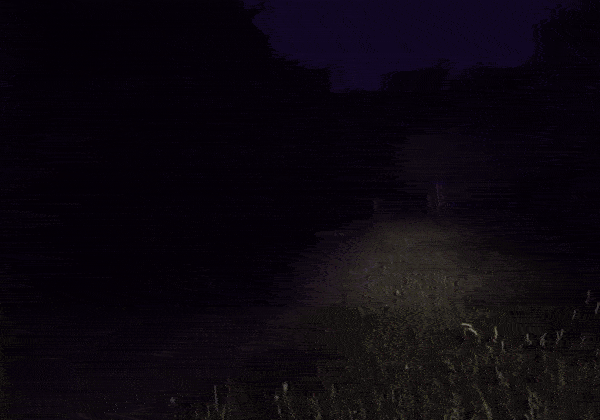 Illuminate Any Surroundings Like Nothing Else
If you ever need a flashlight in your life, you?don't need nothing else than a KKL v2. Due to our?newest technology chipsets?you will be able to illuminate anything with our?portable flashlight.
With our software inside the chipsets, you will?have the power?of the strong, heavy made torches?in our light weight portable flashlight effortlessly.