Description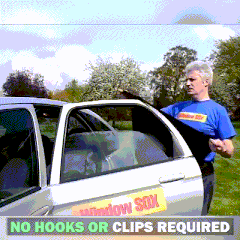 When you go out or on the trip, you can better enjoying the music, movies, video games, reading and food, you and your children, parents, friends, pets can be more relaxed, more comfortable. Even when parked!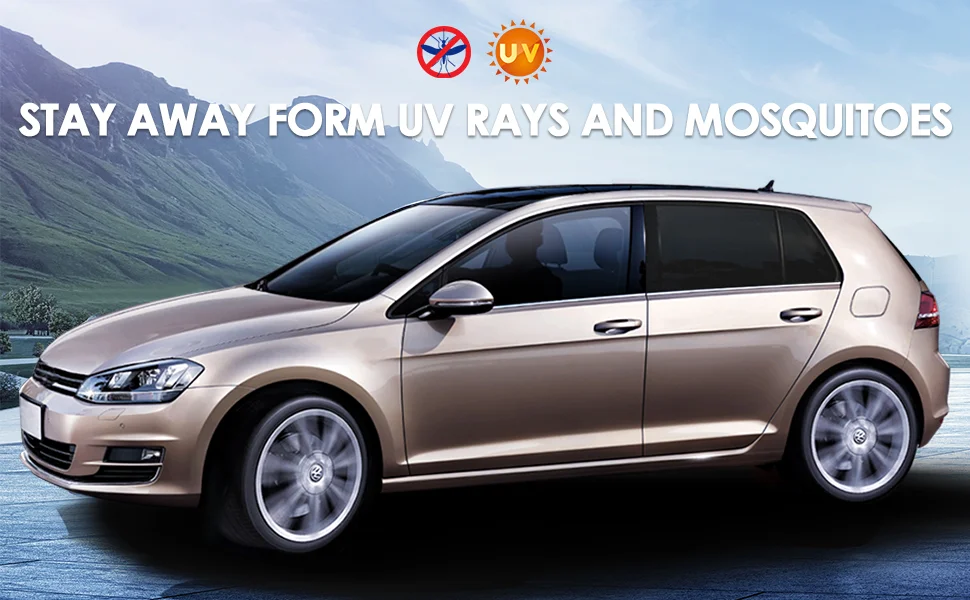 The Perfect Fit
This flexible and stretchy sunshade curtain is universal to fit for All types of cars. Easy installation within just seconds!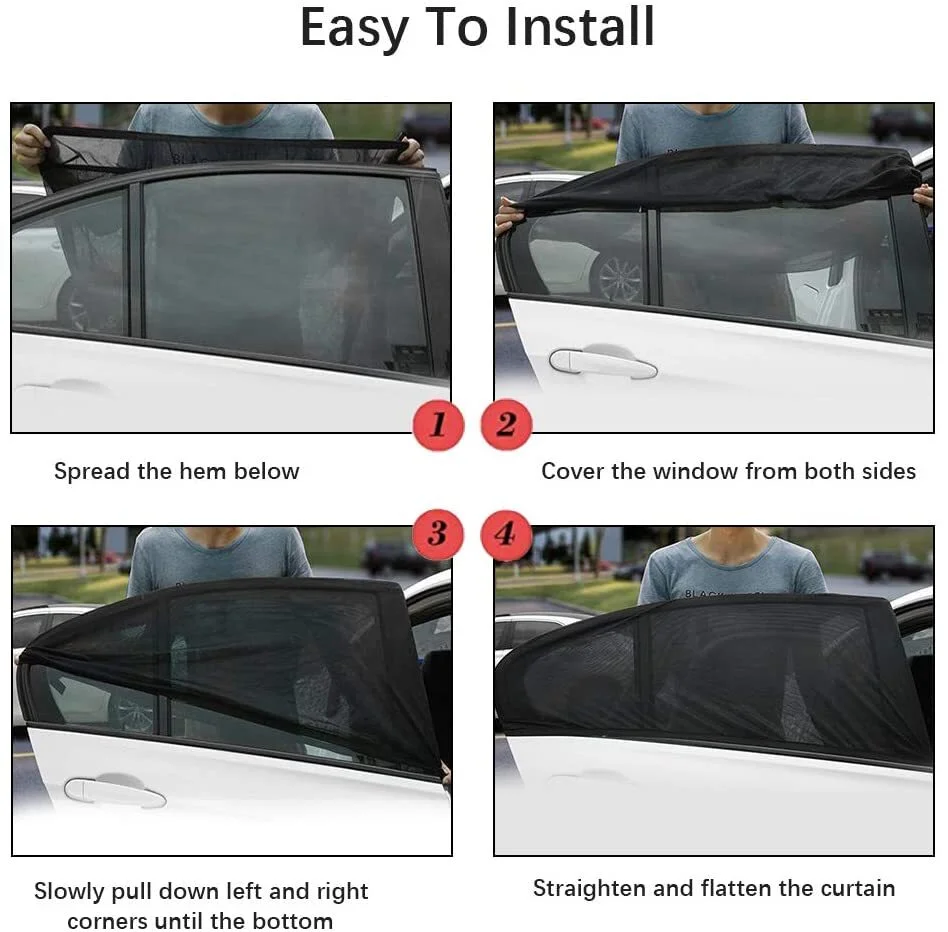 Protect your child from ultraviolet rays and the glare of the sun
Double layer high quality stretchy polyester and high-density weaving provide a much better shading effect. Protect your baby from UV rays and sun glare. No sunburn, but cooler and more comfortable.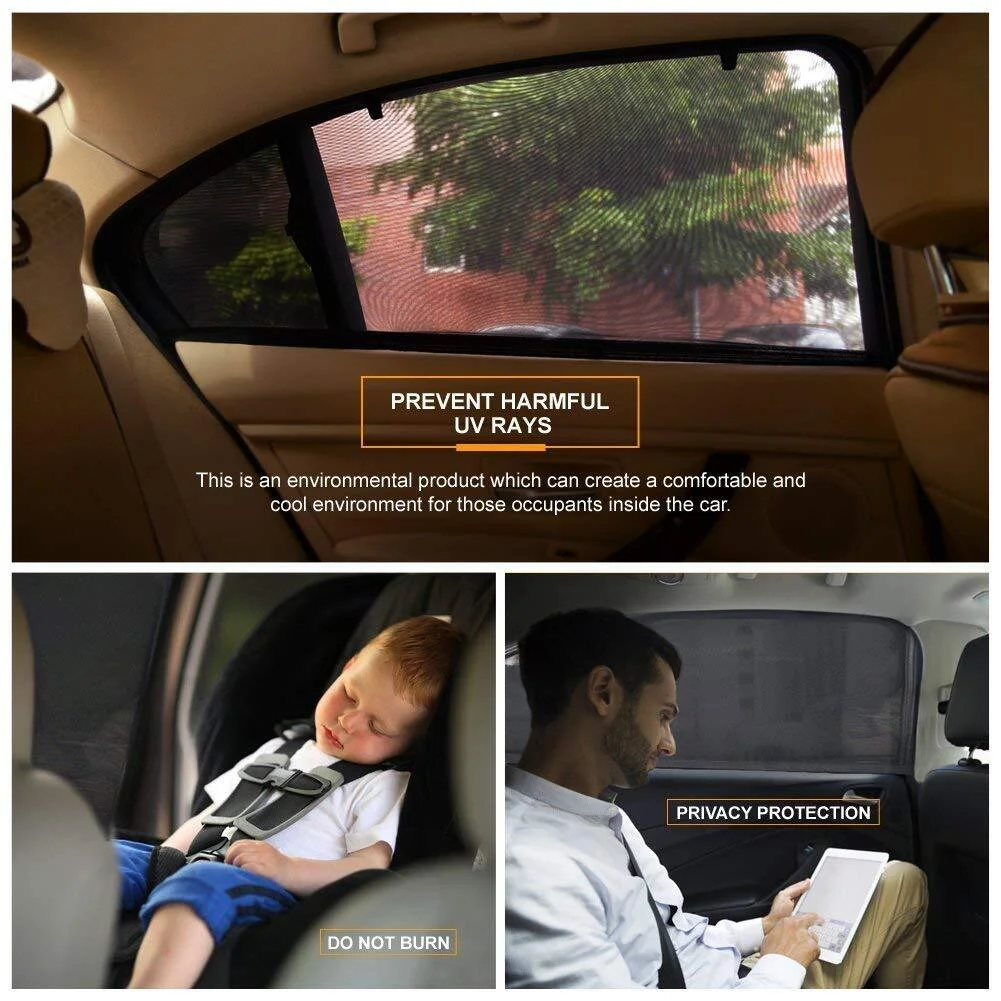 Anti-Mosquitoes, Insects
Imagine that when you and your family get tired on the road, you want to rest in the car without being disturbed by mosquitoes. This shade can really help you. Especially for your little angel.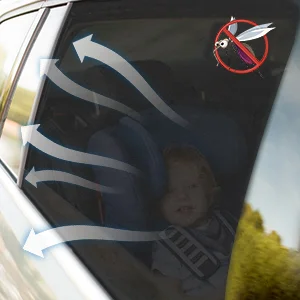 Enjoy Fresh Air
After installing the product, you can still raise or lower the Windows freely to allow fresh air to flow into your car.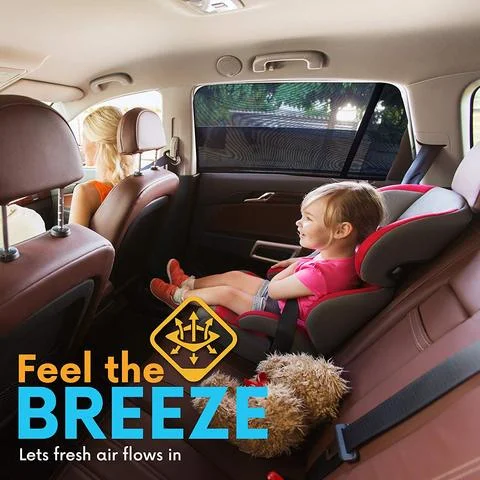 High-quality Material & Easy to Install
The car side window sun shade is made of high-stretch Nylon mesh cloth, easy to wear, as shown in the picture, step by step, do not need any sucker or paste, completely cover the car window.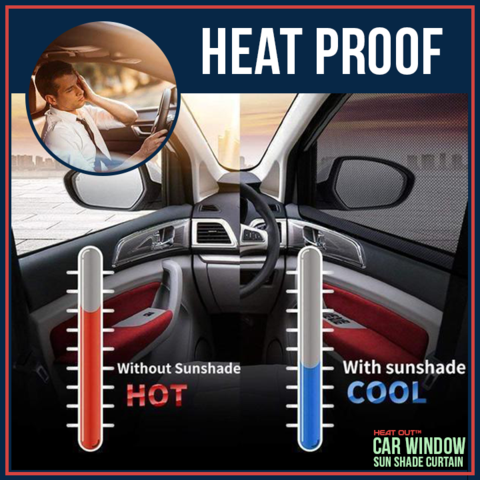 YOU NEED THEM!–Ultraviolet rays can cause serious harm to people's health:
* the immune function drops;
* deep harm to genetic factors;
* skin cancer, cataract incidence increased;
* and behind the hands and feet of the stain, cancer incidence increased…
But our car window shades can help you block most of the UV light!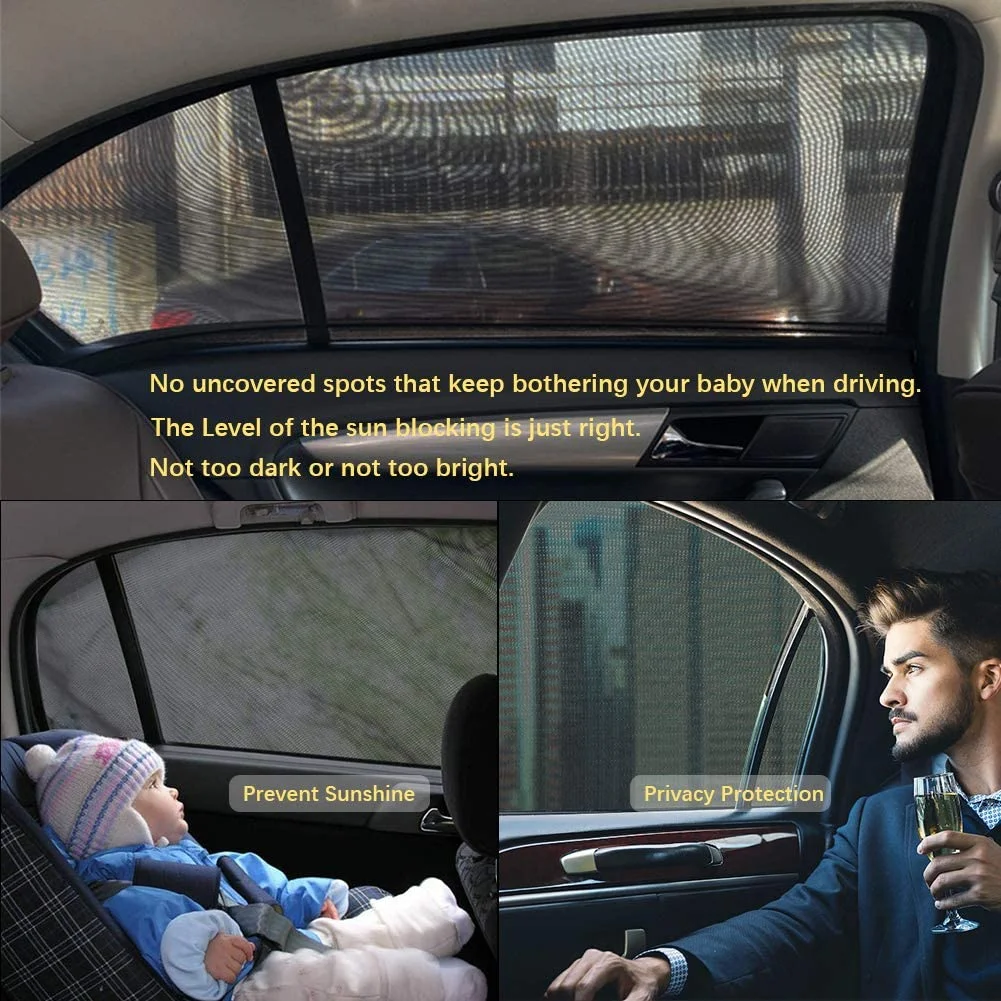 FEATURES:
✅Eliminate sun glare & excess ultraviolet radiation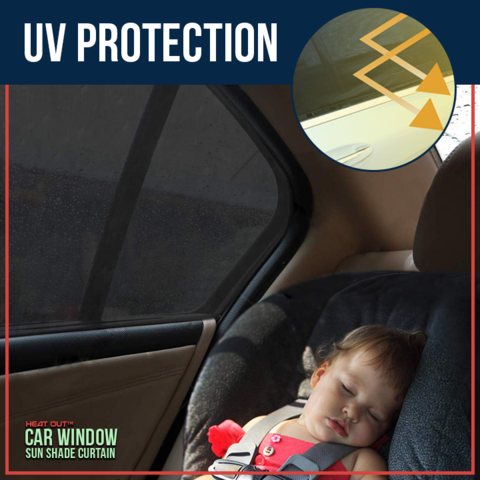 ✅ Block out unbearable heat and reduce excess energy cost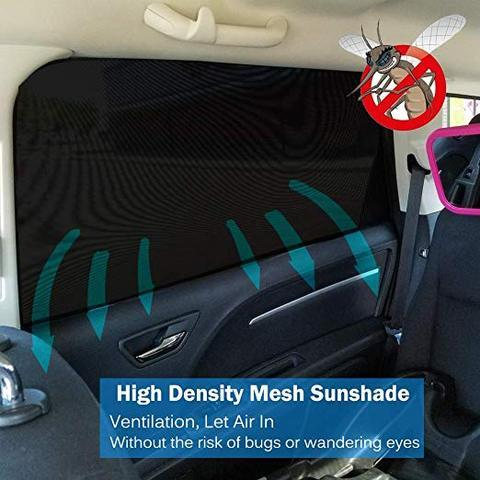 ✅Avoid car seat interior material from aging and fading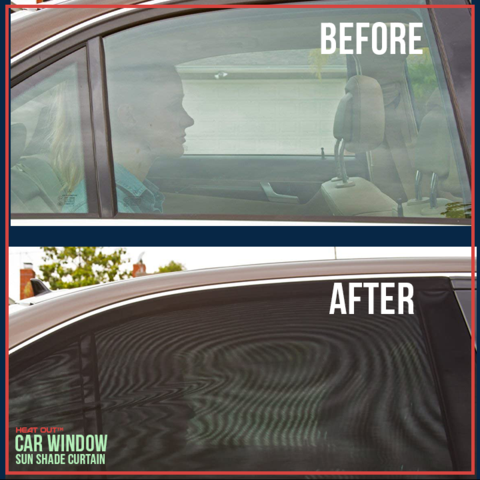 Prevent your children from getting burned, overheated or bitten by bugs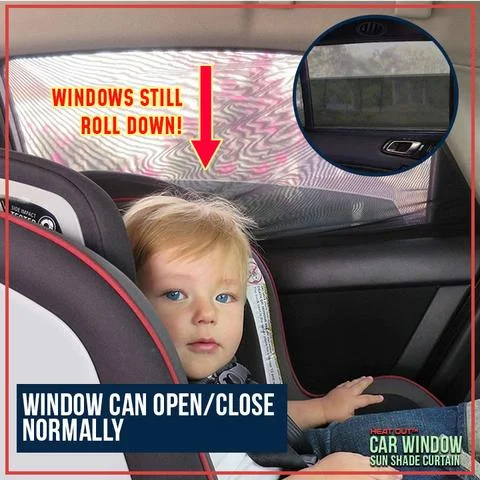 SPECIFICATIONS:
Material: Anti-UV Mesh Fabric
Size:Width(min-max):35.50″-47.20″;Height(min-max):21.65″-23.62″
PACKAGE INCLUDES:
Front Window Set (1 pair)
Rear Window Set (1 pair)
Full 4-pcs Set (Front +Rear Window)
Full 4-pcs Set & Windshield (Front +Rear Window +Windshield)