"If Honey Bees die out, Humans will follow a few years later" -Albert Einstein
Now more than ever, Bees Need Our Help! Millions of honey bee hives are disappearing every year and beekeepers all over the world experience up to 90% LOSS of their colonies every year!
Help Save The Bees! Spark conversations with our handcrafted Adopt a Bee Necklace! Adopt Your Very Own Unique Bee! On top of that, the proceeds of each purchase Will Be Donated towards saving our sweet honey-producing friends.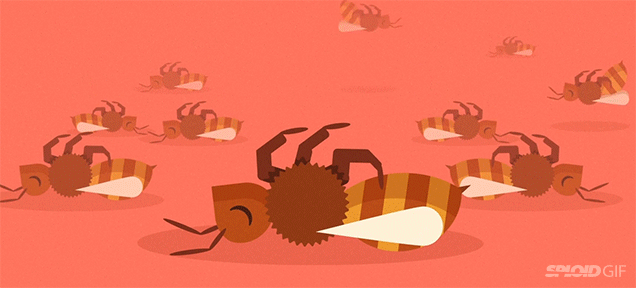 Reminiscent of the fuzzy, plump little bees that buzz around summer gardens, wear our Adopt a Bee Necklace to express your support of bees, or get it for a bee lover you know as a thoughtful and meaningful gift!
Save The Bees! – The Adopt a Bee Necklace was created to spread awareness and provide help to the bees and beekeepers from all around the world! Each purchase helps our little fuzzy, honey-producing friends survive another day!
High-Quality – The Adopt a Bee Necklace is beautifully handmade with genuine 925 Sterling Silver and 18k Gold Plated Accents, and just like every bee in the hive, no 2 are exactly alike, adding to the charm and quality of our elegant necklaces!
Adopt a Unique Bee! – Every purchase adopts a unique bee! Get a certificate of adoption, learn your bee's name, and see your new fuzzy friend's pictures!