About This Item:
This product is highly flexible, and the green leaves will look less after stretchingIn order to achieve the best decorative effect, most customers choose to buy 6 or more
🏡Beautify your yard while creating instant privacy in minutes, with our faux Ivy expandable privacy fence with willow wood frame.
🏡Amazing lifelike leaves are blooming from the basket or the wall. Our artificial English ivy vine hanging plants not to be missed let you feel the beauty of nature and save your room space.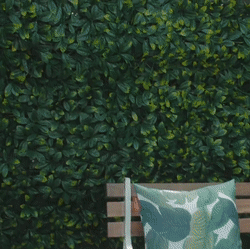 🏡The fence is a willow wood, and the artificial green vines on the top are artificially tied. It is very realistic and makes your garden full of green and full of vitality.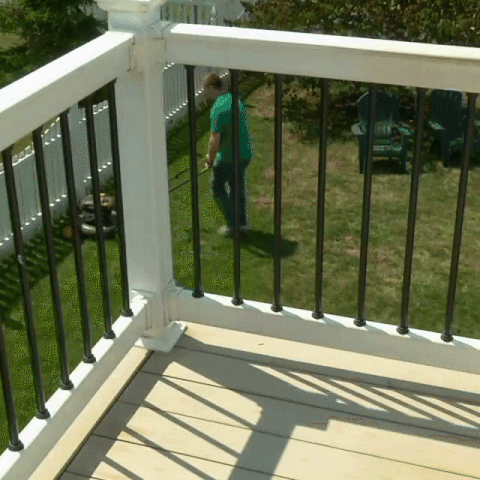 🏡The wooden stakes are driven into the soil, and the wooden fences can be fixed with tie or wire. Simply arrange them to make your garden look different.

🏡Densely packed leaves: Privacy fence leaves are placed closely enough to provide blockage from harsh sunlight while also allowing air flow through the open net back.
🏡It won't fade,leaves are made of 100% PURE virgin non-recycled polyethylene materials, finished with commercial standard UV stabilization, which is the key to be green forever, leaves are attached to frame.
🏡no maintenance, no watering, no trimming, easy to clean with water, unlike real ivy were rodents nest and infest.
Regular style
🏡This retractable wooden fence can be used for shopping mall decoration, KTV bars, restaurants, parks and other places for holiday activities with green Vines, which is an excellent view.
🏡Description:
Name: retractable fence
Material: The fence is a willow, and the artificial green vine is artificially tied up.
🏡Packing list & Size
1* Retractable Fence
TIPS:You can choose how many pieces you need to buy according to the above table, combined with the area you need to cover!
(In order to achieve the best decorative effect, most customers choose to buy 6 or more)
HOW TO USE:
you can use the expandable faux ivy trellis horizontally or vertically, blends beautifully with natural landscaping, hide unwanted areas.
It creates an intimate ambiance in your garden, expandable to create an Instant privacy fence screen covered with faux ivy leaves, flexible, expands or contracts to your desired dimensions and privacy.