Drama Polarizer Filter acts as a polarized sunglass for your phone. Helps to suppress surface glare, take dynamic landscape photography, darken skies and manage reflections.
Cut out Glare & Reflections
Better Landscapes. Better Portraits.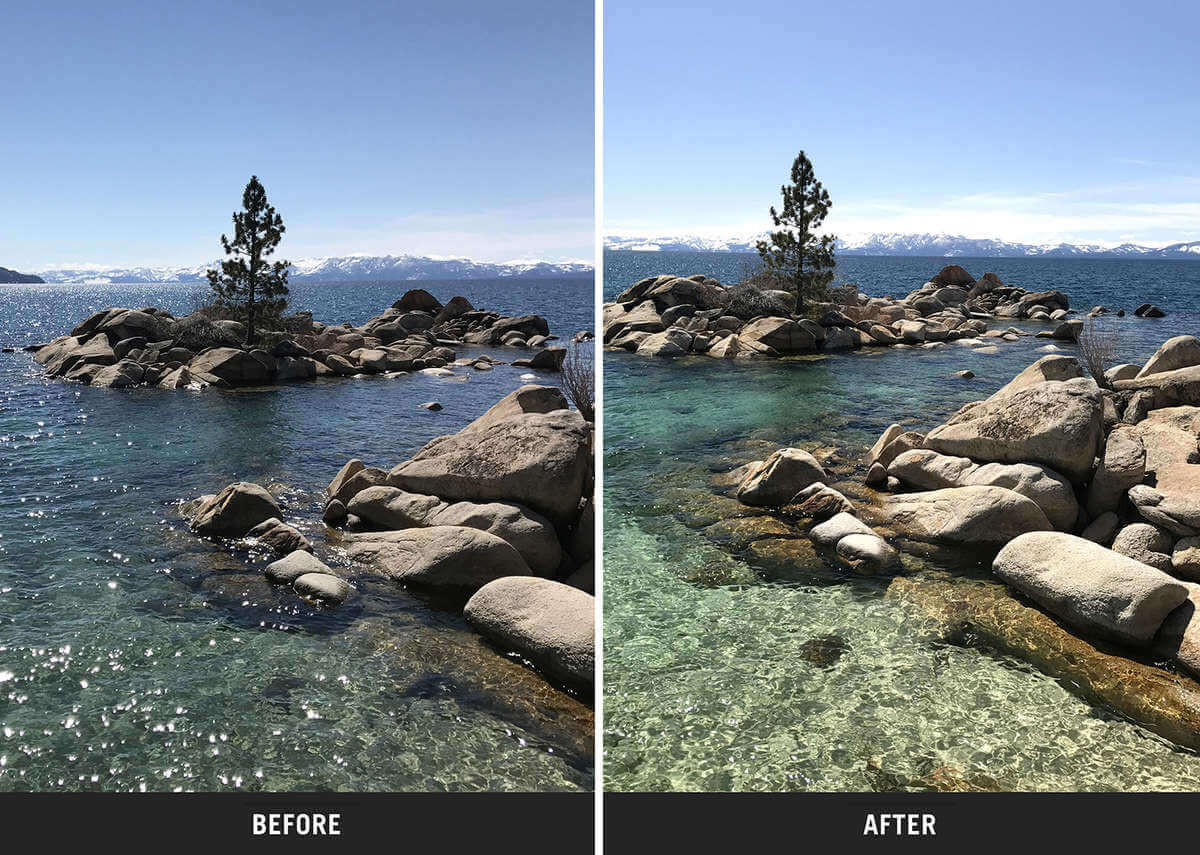 "After" photo shot on Drama Filter. (Unedited)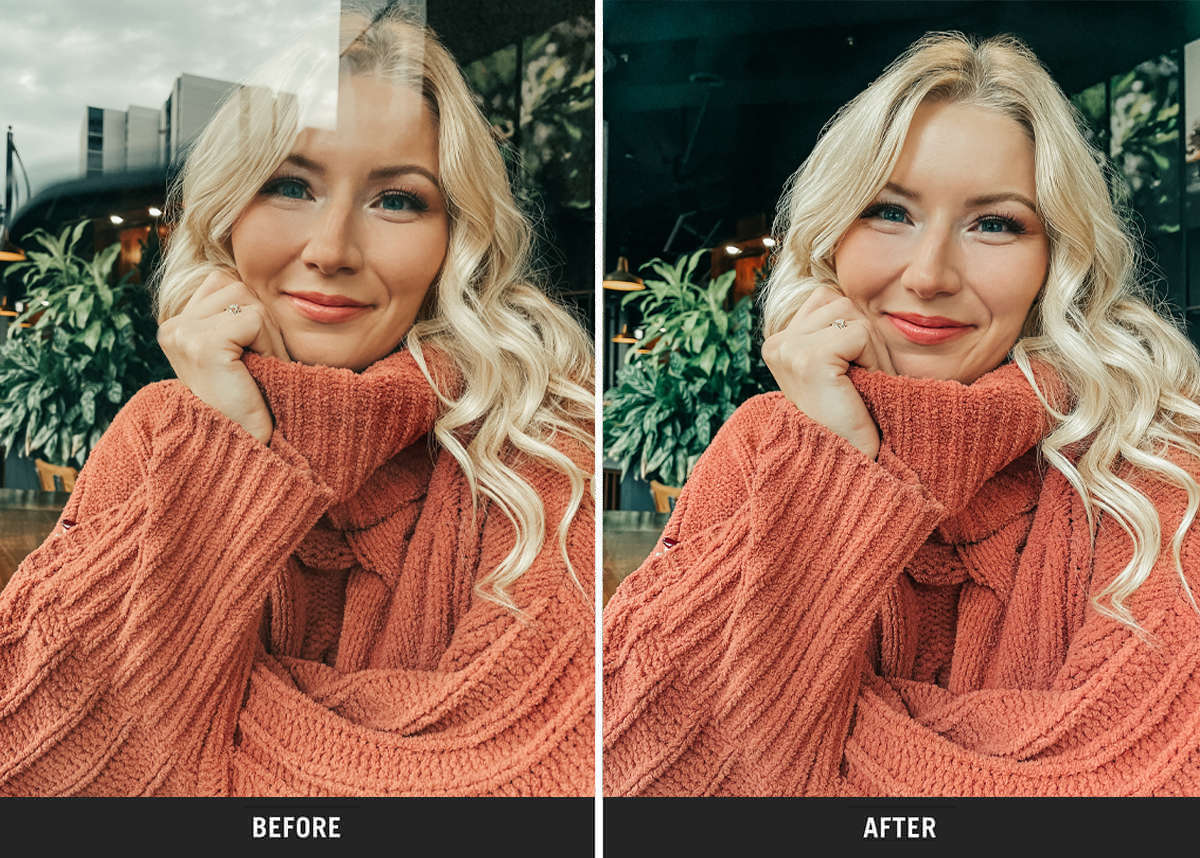 Photo shot through a window.
Helps remove reflections for portraits.
Deeper Blues & Whiter Clouds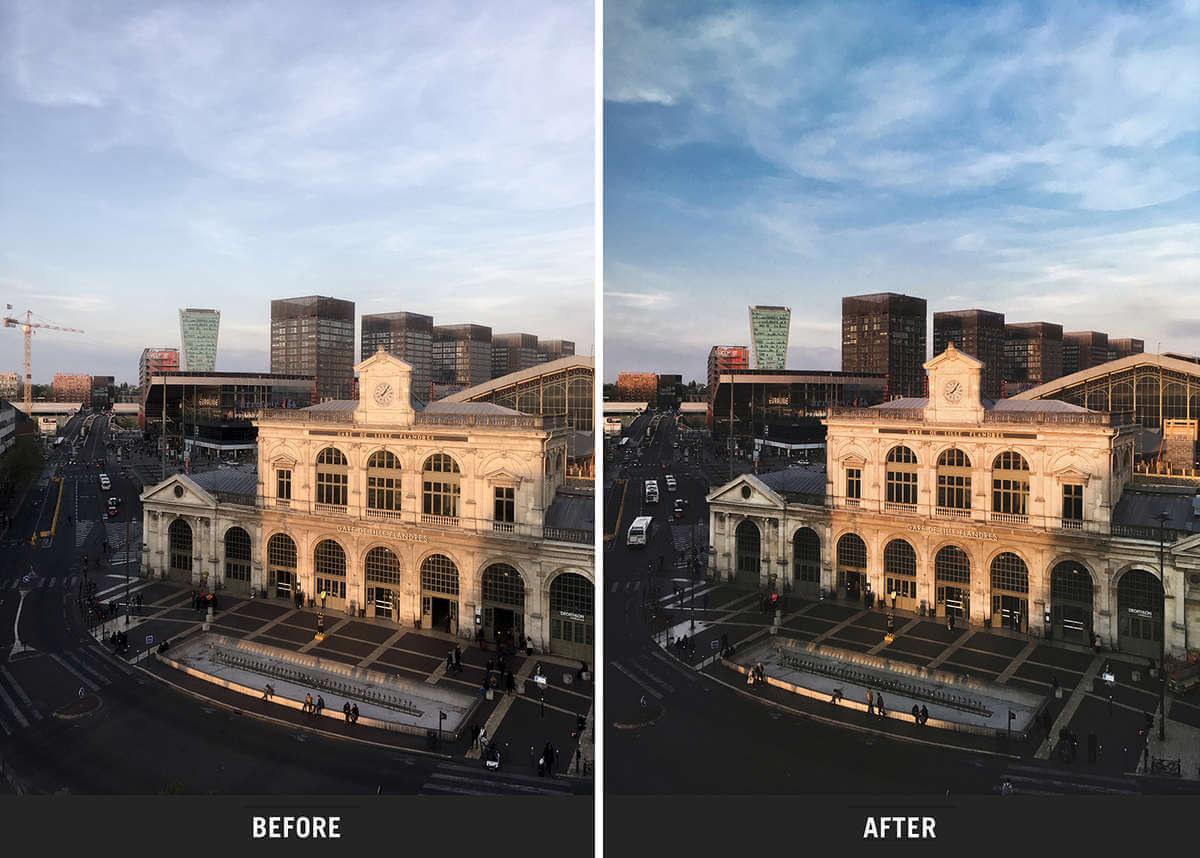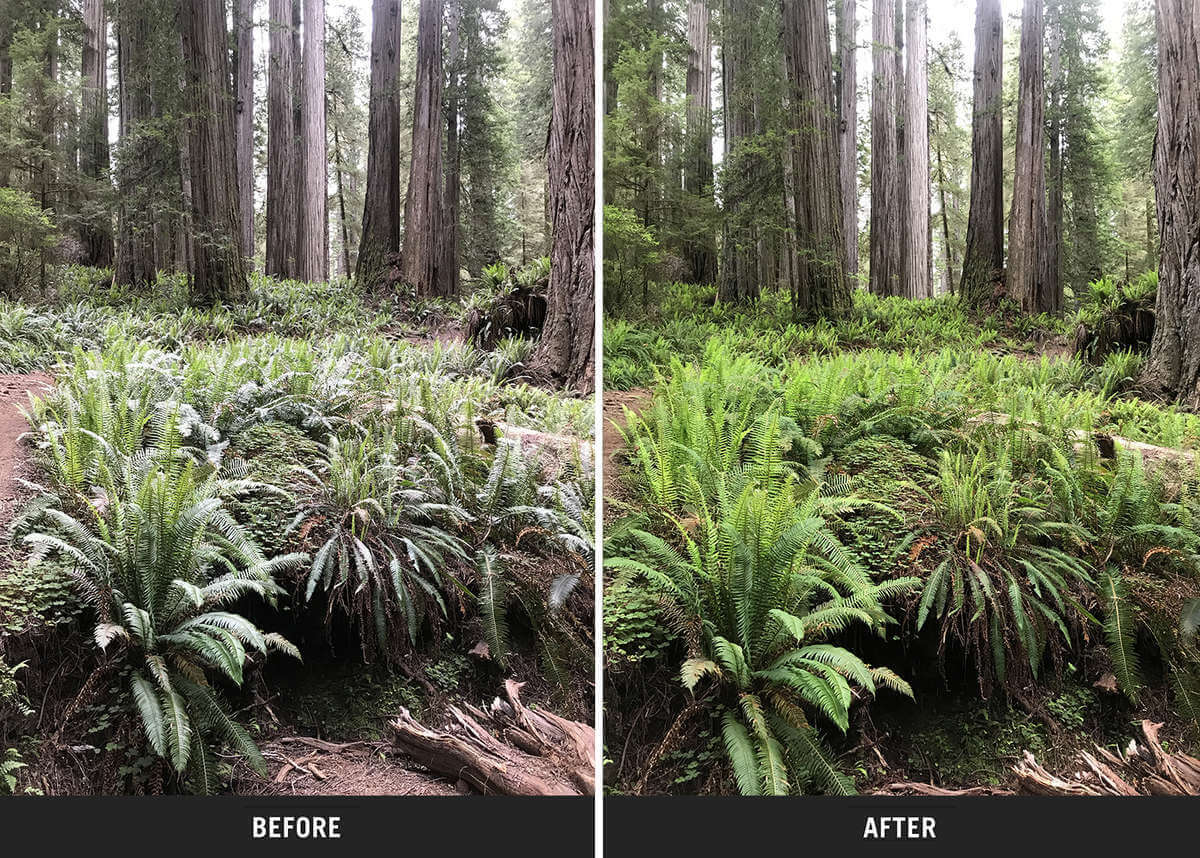 For photography, uncoated filters are more likely to set up lens flare. Multi-coating provides a refined quality with further enhanced and accurate transmission of light and colors. On the exterior filter frame, we used an aluminum frame material that provides the lightest yet most durable finish to our filters.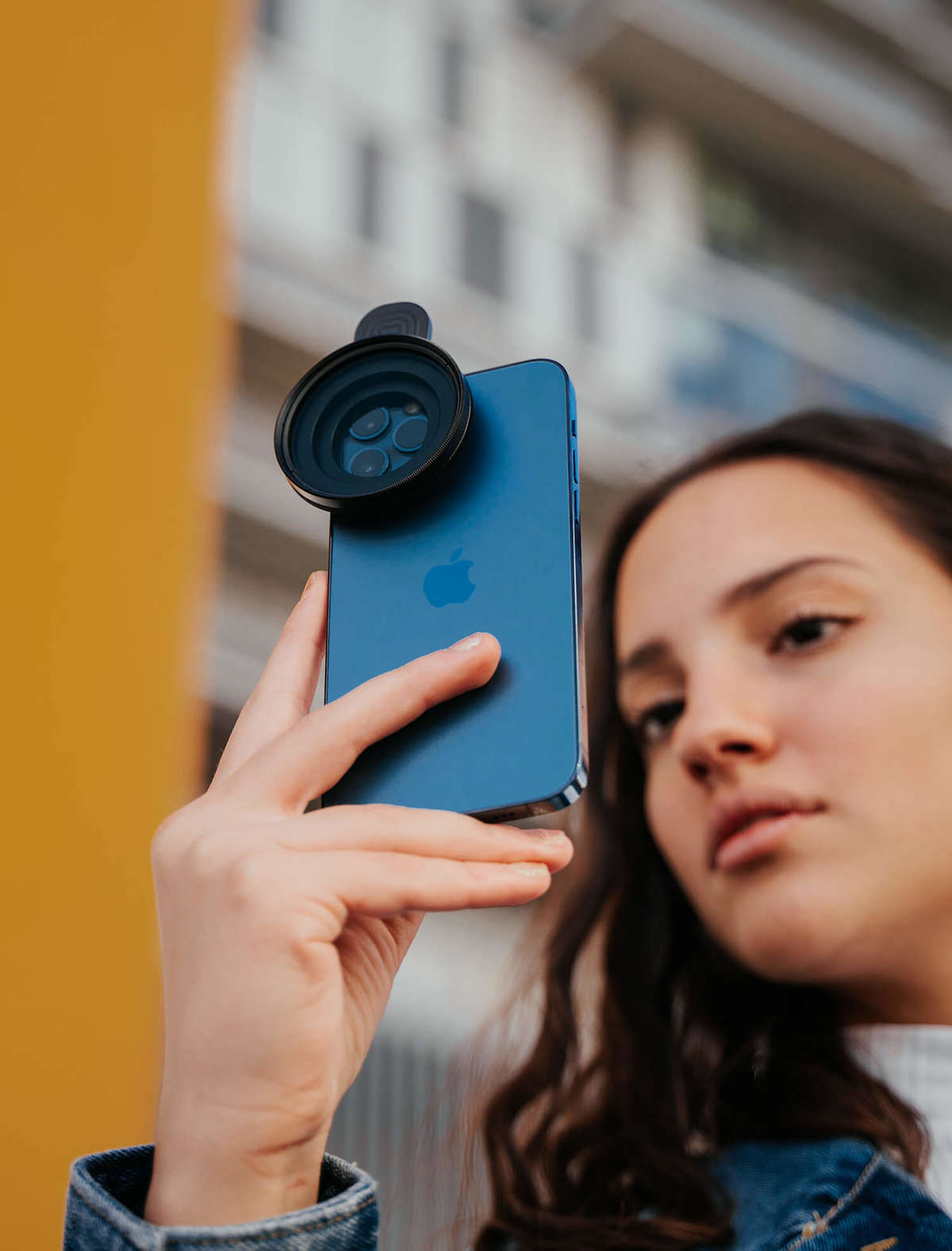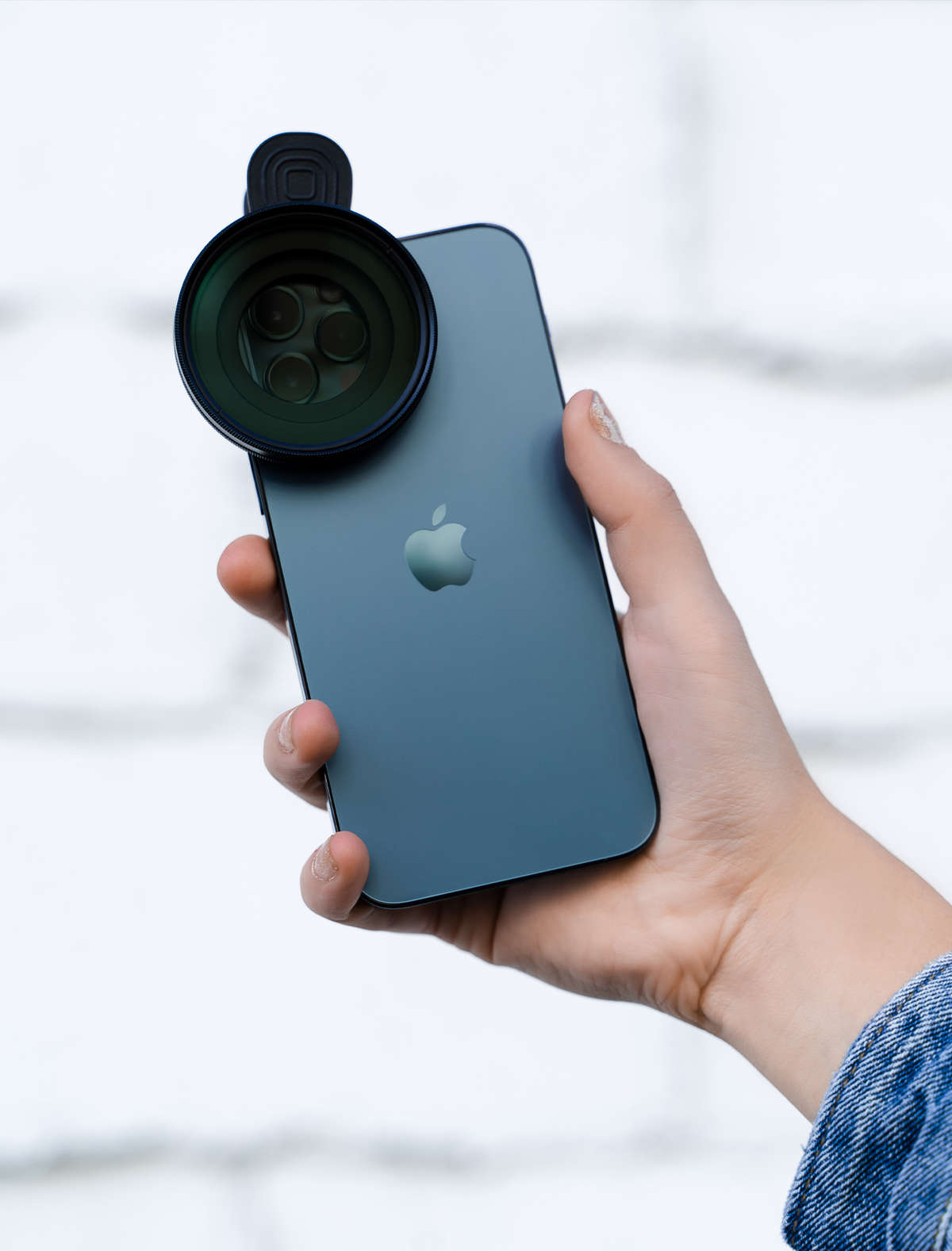 Device Compatibility
iPhone Models
• iPhone 12, 12 Pro, 12 Pro Max, 12 Mini
• iPhone 11 Pro Max, 11 Pro, 11
• iPhone XS Max, XS, XR
• iPhone X
• iPhone 8 Plus, iPhone 8, SE 2020
• iPhone 7 Plus, iPhone 7
• iPhone 6s, iPhone 6s Plus
• iPhone 6, iPhone 6 Plus
• iPhone 5, iPhone 4, iPhone SE
Android Models
• Note 20, 20 Ultra, 10, 10+, S10, S10+, S9, S9 Plus
• One Plus 8, 8 Pro, Nord, 7, 7 Pro
• Google Pixel 5, 4, 4a, 3a, 3 XL, 3a, 2 XL, Google Pixel 2
• Note 8, Samsung S8, S8 Plus
• Samsung S7, S7 Edge
• Samsung S6, S6 Edge, S6 Edge Plus, Note 5
• Google Pixel, Nexus 6P, Nexus 5x, Nexus 5
• LG G6, G5, G4, G3
• Moto G5, Moto X, Moto G